Event Details
Leadership Training Opportunities
| | |
| --- | --- |
| Date: | October 22-25, 2013 |
| Organizer: | |
| Location: | Rasmussen College in Bismarck ND |
| Event Type: | |
| iCal link | |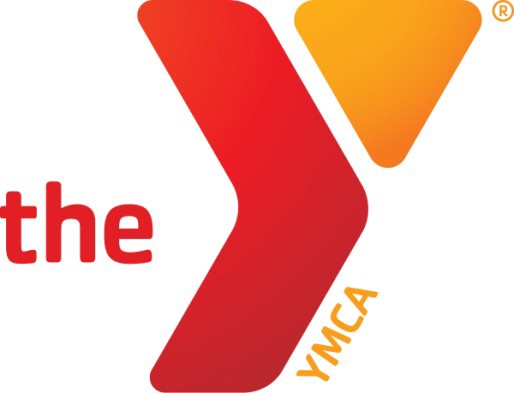 LEADERSHIP TRAINING OPPORTUNITIES YMCA TRAINING NOW OPEN TO THE PUBLIC
ALL SESSSONS WILL BE HELD AT RASMUSSEN COLLEGE IN BISMARCK
CONTENT IS YMCA CENTERED, BUT APPLIES TO A VARIETY OF INDUSTRIES
INTRODUCTION TO LEADING OTHERS OCTOBER 22ND & 23RD, 9:30 am-5:30 pm
$140
Introduction to Leading Others is a two-day course that focuses on what it takes for leaders with just a few years of experience to be successful. The course includes topics for day-to-day tasks to higher-level strategies for leading and improving performance. Topics included are Your Role as a New Manager, Cre- ating a Positive Work Environment and such Performance Management topics as setting performance goals, the coaching process and delegation. Interviewing and Employment Laws are included in this cur- riculum.
LISTEN FIRST INSTITUTE
OCTOBER 24TH & 25TH, 9:30 am-5:30 pm
$300
Listen First provides the fundamentals for developing and sustaining relationships with customers. Listen
First Institute prepares staff to serve as a Relationship Champion and to learn and implement Listen First. The institute is made up of a two-day in-person session and an eight-week follow-up period that includes support calls led by a Listen First Institute trainer or faculty.
INTRODUCTION TO FISCAL MANAGEMENT NOVEMBER 6TH & 7TH, 9:30 am-5:30 pm
$140
Participants will learn the steps in a budget development process and review sample budgets, then en-gage in experiential learning activities that will actually take them through all of the steps of creating a budget. The course also includes an overview of finance terminology and an introduction to the four-step pricing process model.
TO REGISTER, VISIT https://lcdc.yexchange.org/
SIGN UP FOR A LEARNING & CAREER DEVELOPMENT CENTER ACCOUNT
SEARCH FOR TRAINING IN NORTH DAKOTA & REGISTER FOR DESIRED SESSION(S) QUESTIONS? CONTACT RAQUEL NACHATILO, YMCA HR DIRCTOR, AT 255-1525 X 152 OR RAQUEL.NACHATILO@BISMARCKYMCA.ORG
HRCI CREDIT PENDING PRE-APPROVAL FOR EACH SESSION