Job Opportunities
Human Resource Officer I
ND State Government – ND Highway Patrol
Bismarck
The North Dakota Highway Patrol is currently seeking a Human Resource Officer I to join their team! For more information on this opportunity and to apply, please visit https://www.cnd.nd.gov/psc/recruit/EMPLOYEE/HRMS/c/HRS_HRAM_FL.HRS_CG_SEARCH_FL.GBL?Page=HRS_APP_JBPST_FL&Action=U&SiteId=11000&FOCUS=Applicant&JobOpeningId=3013664&PostingSeq=1
---
Mandan Public Schools is seeking a Human Resource/Payroll Specialist. For the complete job description and to apply, go online at https://mandan.tedk12.com/hire/ViewJob.aspx?JobID=192
---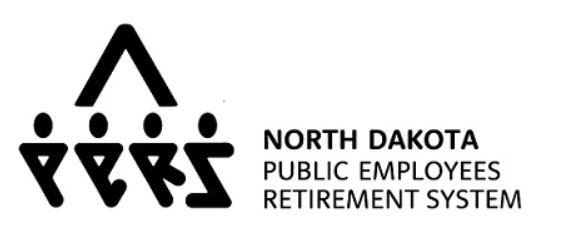 Insurance Benefit Programs Manager
NDPERS
Bismarck, ND
The North Dakota Public Employees Retirement System (NDPERS) is seeking an Insurance Benefit Programs Manager to join their team. The Insurance Benefit Programs Manager directs and administers NDPERS group insurance plans and assures that performance goals and strategic objectives are met. This role leads and manages a high-performing, customer-centric team.
To learn more about this opportunity and to apply, click here.
---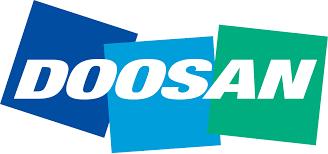 Doosan Bobcat is recruiting for a HR Generalist! For the complete job description and to apply, go online at https://jobs.doosan.com/job/Bismarck-Human-Resources-Generalist-ND-58504/556551400/.
---