Job Opportunities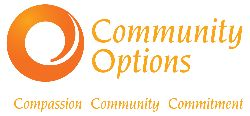 Ready to Advance your Career?
Community Options has an EXCITING opportunity within the Human Resource department in Bismarck, ND, as a Human Resource Generalist II. This role will be responsible for applying business knowledge and human resources expertise while providing a wide range of HR support and advice. This position plays a key role in the administration and management of various programs and projects, to include, but not limited to, FMLA, ADA, ACA, unemployment claims, benefits administration, position management and recruitment.
This position is eligible for all Community Options Full-Time benefits, to include, Health, Dental, Vision, 401K, Life Insurance, and Paid Leave Time (PLT), upon enrollment eligibility dates. Starting rate of pay is, $22.00- $24.00 per hour., depending on experience (DOB)
Community Options exists to help people live individually and be active in their community.
To apply go to, Join Our Team – Community Options (communityoptionsnd.com)
---
Human Resources Coordinator
The TRMF is seeking a Human Resources Coordinator to join their team! The person that fills this role will perform administrative tasks and services to support effective and efficient operations of the organizations human resource department.
Under general direction, ensures timely processing of workers' compensation claims; evaluates accident reports to determine accuracy and completeness and to ensure adequate investigation; ensures that TRMF is in compliance with applicable laws and regulations; provides safety training and guidance to all departments.
For more information, and to apply, visit: https://recruiting.paylocity.com/recruiting/jobs/Details/1167710/Theodore-Roosevelt-Medora-Foundation/Human-Resources-Coordinator
---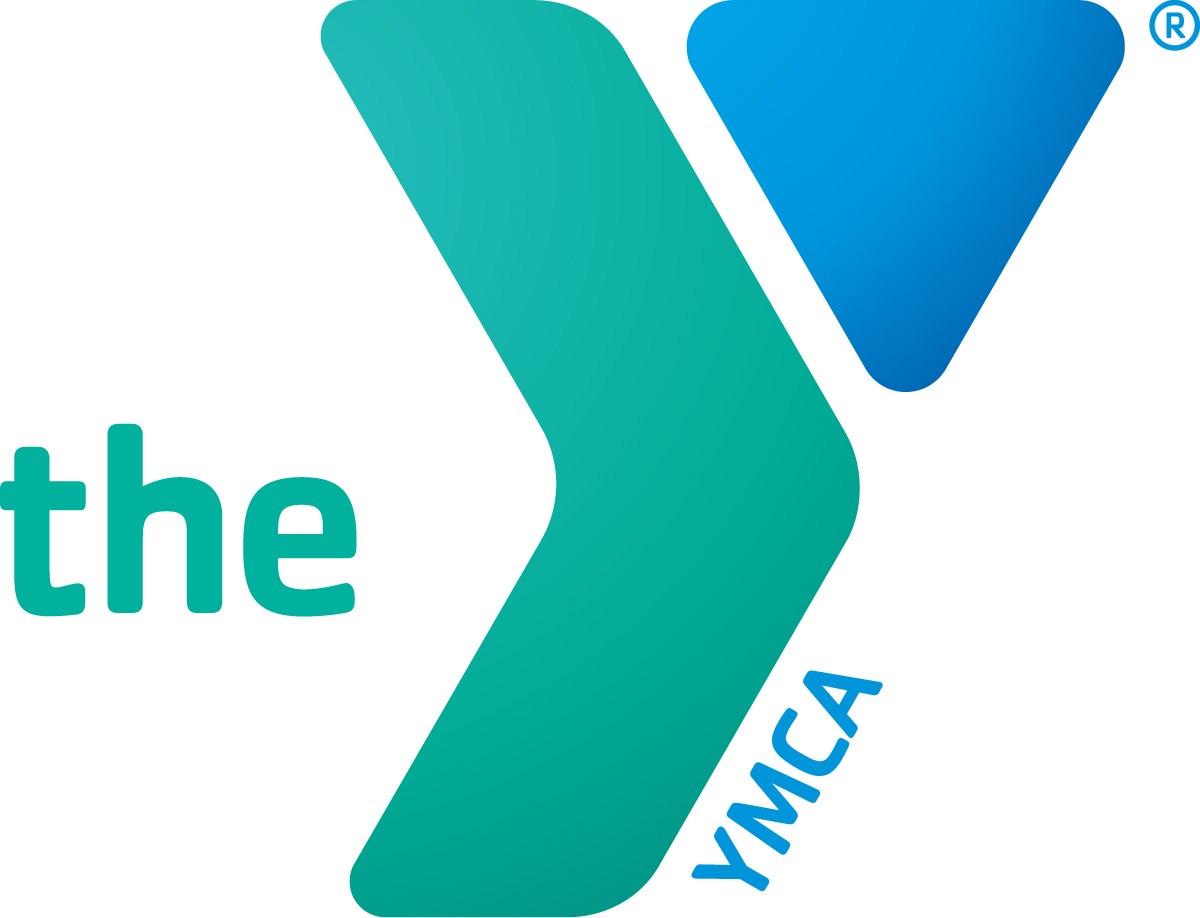 The YMCA is adding a member to their HR Team!
Safety and Employee Development Specialist
Serves as a member of the Human Resources team to develop and implement employee training and safety programs. Also assists with Human Resources duties including administering pre-employment background checks, developing and implementing employee recognition programs, overseeing the WSI Safety program and claims, developing and facilitating employee training programs, posting jobs and attending recruitment events.
For more information and to apply online: YMCA Safety and Employee Development Specialist (paycomonline.net)