Job Opportunities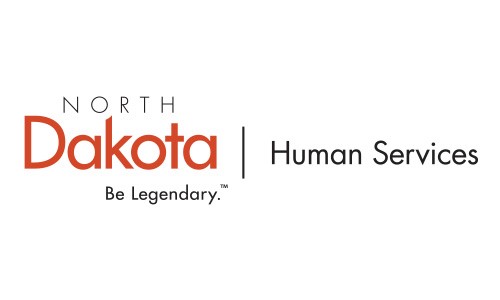 ND Department of Human Services is seeking an energetic recruiting specialist for the ND State Hospital in Jamestown. As Recruiting Specialist, you will help the ND State Hospital hire compassionate, skilled individuals to care for people with severe mental illness or substance use disorders.
In a typical week, you'll partner with hiring managers to fill openings with great people. You'll write and post job announcements, prep managers for interviews, and talk to prospective applicants. You'll assist with new employee onboarding so each new hire has a fantastic start. Also, you'll provide secondary support for payroll and general HR initiatives.
To thrive in this position, you must enjoy talking with all types of people and seeing what each individual can contribute. You must be comfortable using recruiting and employee management systems. And you must be able to get work done while juggling spontaneous visitors and requests for assistance.
To be considered for this position, you must have an associate's degree with a focus in business and four (4) years of work experience dealing with multiple HR processes, OR a bachelor's degree with a major in human resource management, business or public administration, management, industrial relations, or a closely related field and one (1) year of HR work experience. Additional years of HR experience for the education requirement may be substituted on a year-for-year basis.
Apply by 11:59pm, December 13 at https://www.nd.gov/omb/public/careers/career-openings. Contact Robin Thorstenson at rthorstenson@nd.gov with questions.
---
First International Bank & Trust is looking for a Human Resources Intern in Bismarck! This is a great opportunity for anyone pursuing a career in Human Resources.
Learning Opportunities:
-Building relationships with co-workers and/or customers
-On-the-job training for proficiency with assigned tasks in a given area/field of study
-Involvement in priority projects to assist in furthering strategic initiatives
-Applied knowledge to real-life situations and problem solving
-Learning the fundamentals of banking
-Job shadowing experience for an in-depth learning of a specific area/field of study
If you or someone you know is interested, please apply at https://fibt.com/careers/.