Event Details
CDHRA Holiday Social Event
Date:
December 16, 2014, 11:30am – 1:00pm
Organizer:
Location:

Captain Freddy's Riverside Restaurant & Bar
2500 Pirates Loop SE
Mandan, ND 58554

Price:
iCal link
Central Dakota Human Resources Associations-ANNUAL HOLIDAY PARTY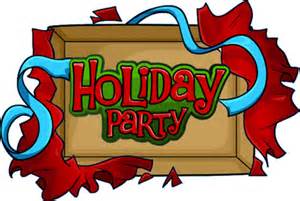 December 16, 2014
11:30am-1:00pm
Captain Freddy's Riverside Restaurant & Bar (upstairs event room )
2500 Pirates Loop SE
Mandan, ND 58554
Meal: Buffet meal of chef specialties with coffee, tea, soda, and dessert
Door Prizes: Wide assortment of door prize drawings (including SHRM and CDHRA memberships and registration to State Conference and various other gifts).
Please R.S.V.P. by December 12, 2014
Please RSVP to Amber Haman at ahaman@hitinc.org. Payments can be made to CDHRA PayPal Account or bring a check payable to CDHRA to the holiday social.
This is a members-only event.