Event Details
Members Only Event - Summer Social
Date:
August 27, 2019, 11:30am – 1:00pm
Organizer:
Location:

Laughing Sun Brewery
1023 East Front Avenue
Bismarck, ND 58504
Laughing Sun has a parking lot to park in that is not large, to the South of the building.Extra parking would be on the street along Front or 10th Street.

Price:
iCal link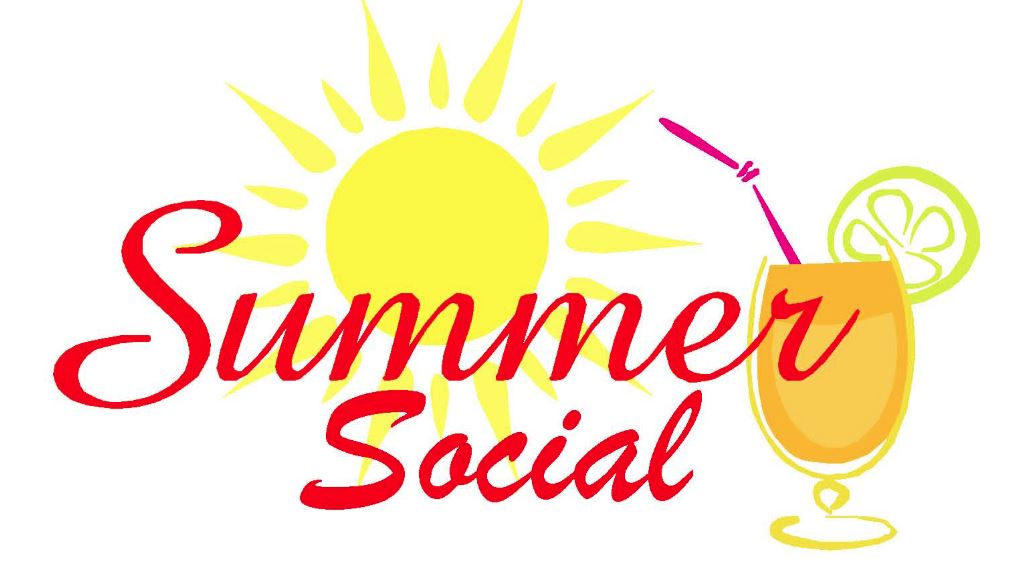 Join us for our annual CDHRA summer social! Come enjoy lunch, networking, and door prizes.

Meal: Pulled pork sandwiches & coleslaw.
Beverages: Water will be available at tables, if anyone wishes to order a beverage on their own, they may.

Please RSVP by August 19th to kayla.hardy@capcu.org .

Payment Options:
Pay by Pay Pal: https://www.paypal.com/cgi-bin/webscr?cmd=_s-xclick&hosted_button_id=LAXX28TXYAUNJ

OR

If paying by check, Checks need to be made payable to: CDHRA
Mailed to:
Capital Credit Union
Attn: Kayla Hardy
204 W. Thayer Ave
Bismarck, ND 58501

* This Social is in place of the August monthly meeting.