Event Details
Disrupt HR 1.0
Date:
October 9, 2019, 7:00pm – 9:30pm
Location:

Black Leg Ranch
24750 62nd Ave SE
McKenzie, ND 58572

Price:
Event Type:
iCal link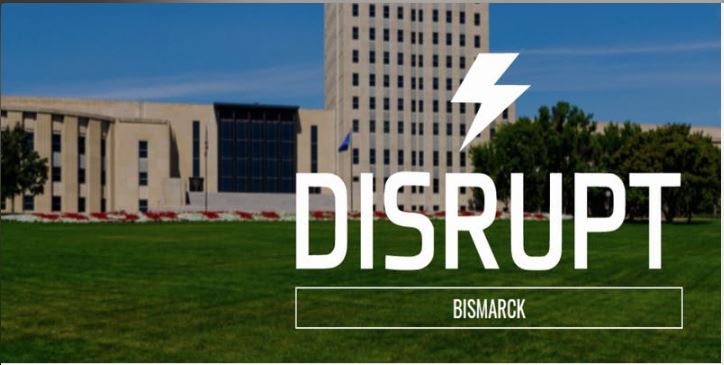 Once in a while an event series is born that shakes things up, it makes you think differently, it leaves you inspired. That event is DisruptHR.
If you're an HR professional, a CEO, a technologist, a community leader – and you've got something to say about talent, culture or technology – Disrupt is the place. It's coming soon to a city near you.
To register for this event, please visit click here.